Creations made by Simthread customers
Thanks so much for all your support to Simthread. We get the pictures of their Creations from our lovely customers. We'd like to share a few of them, hope you will get some insprations from them and welcome you to send yours if you like.
Please contact me if you are the creator of the following, Some free gifts or big discount will be sent out.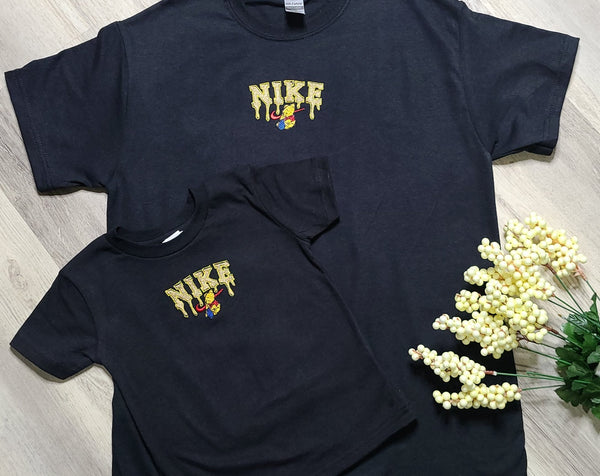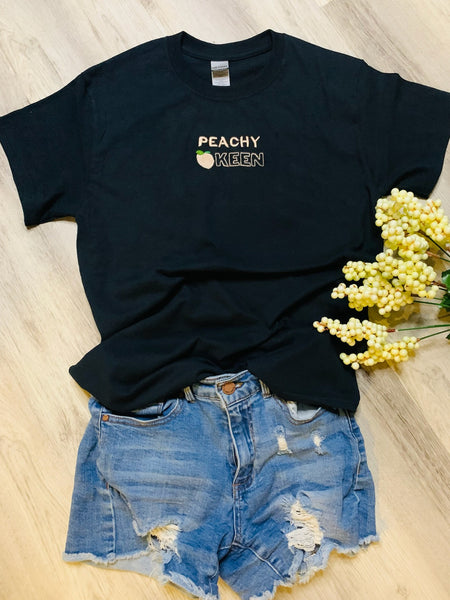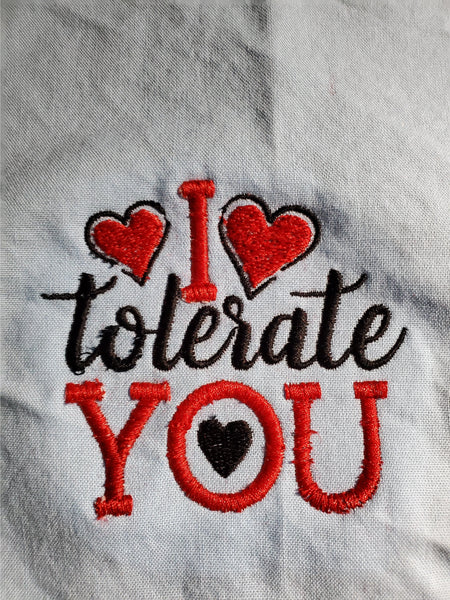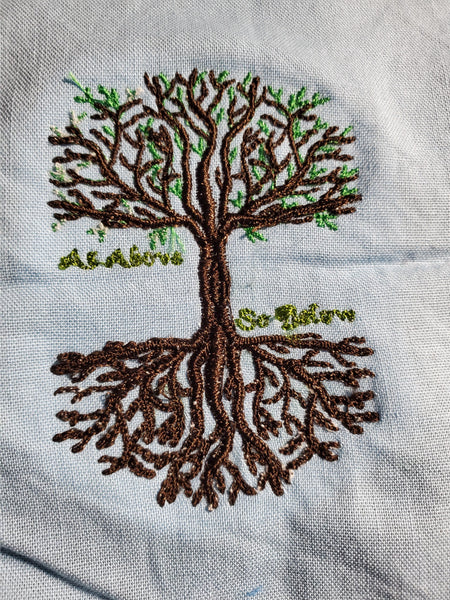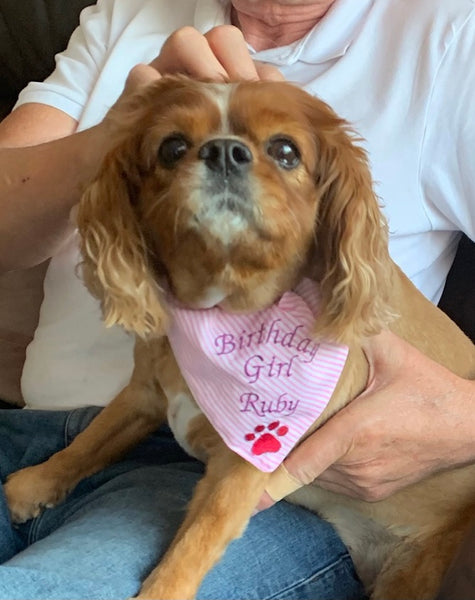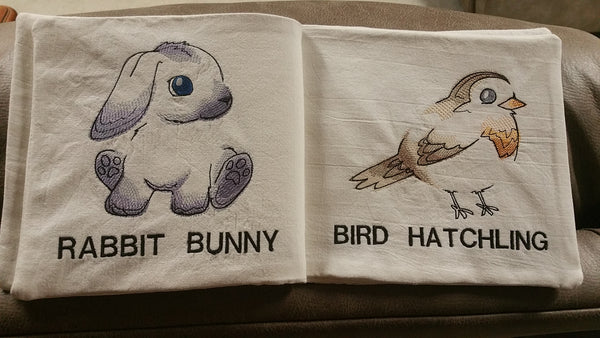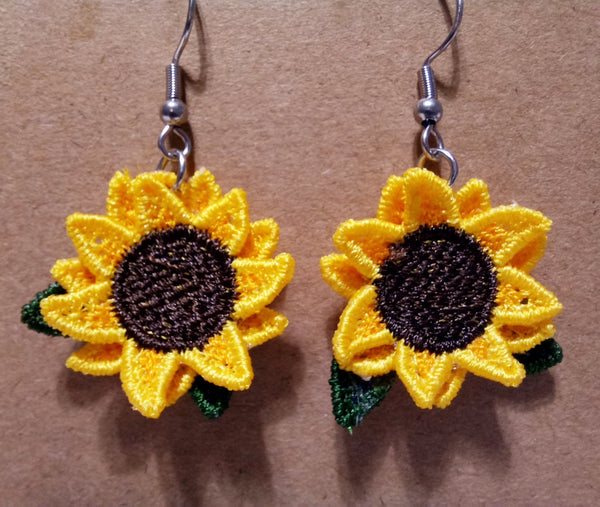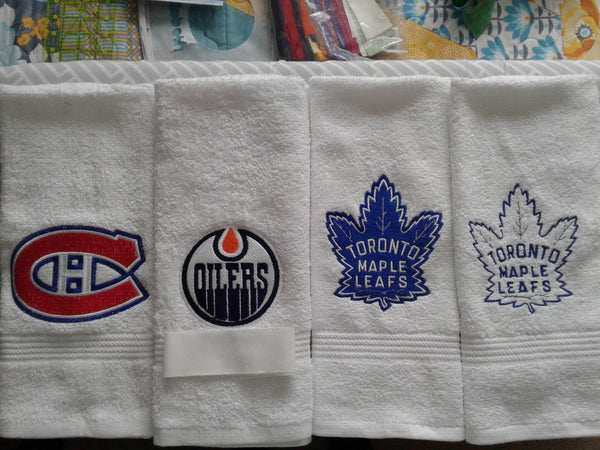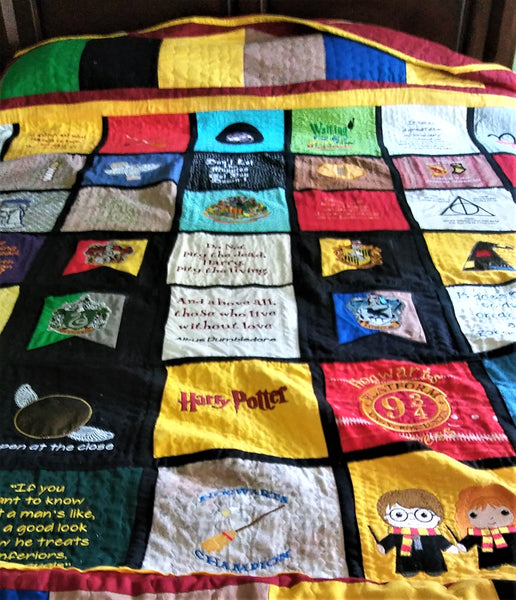 Hope we can see more in future! Thanks again for your support to Simthread.